Wolfson S&C Stories
Advancing Policy and Leading Change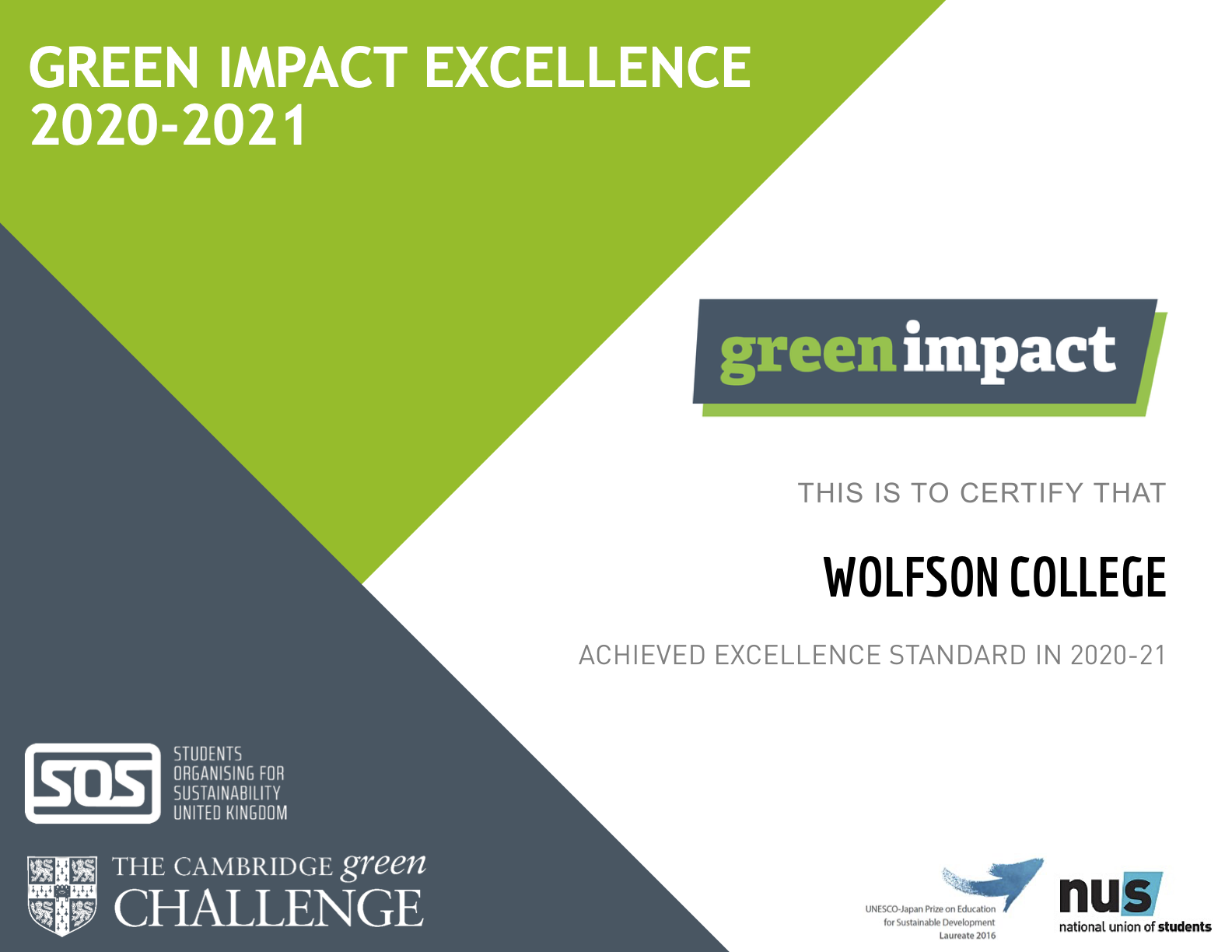 The Green Impact Excellence Award certificate, received 11/06/2021
The Green Impact Excellence Award certificate, received 11/06/2021
On this page are a collection of Wolfson S&C Stories on the theme...
Advancing Policy and Leading Change
Encouraging Sustainability in Investment and Insurance - Mr. Chris Poh Yoon (alumnus)
Chris has always been a keen supporter of ESG, and identified a need for greater accountability among Asset Managers in their Investment Decisions, and more specifically, for Etiqa Insurance to embrace more concepts of sustainability.
As Chief Strategy Officer, and previously Head of Research and Alternative Products at Etiqa, Chris had the opportunity to be an ESG advocate to the Investment community and broader Malaysian public.
Chris therefore participated in numerous interviews for the Malaysian press - talking about how ESG investment both makes sense from an environmental viewpoint, but also a financial viewpoint too.
Chris's work brings a greater awareness of sustainability among the Malaysian public, and applies pressure on Investment professionals to incorporate sustainability into their investment decisions – encouraging a shift towards more sustainable investment.
Updated: July 2021
A new 'sustainable law' journal -
Assist. Prof. Markus Beham (alumnus)
Markus is striving to overcome the current deadlock in discussing the feasibility of either "hard law" or "soft law" obligations, and to show how, and in which way, the law can be used as an effective and efficient instrument to implement political goals.
Never before has there been an attempt to breach the classic divide of public and private law, or to comprehend the law as an integrated, goal-driven process to achieve sustainable development.
Markus is therefore tackling this issue by developing a new law journal that takes a holistic view of all areas of the law. He seeks to understand how laws can contribute to sustainable development, whilst moving away from the classic international law terminology to create the new brand of "sustainable law".
He hopes that this will serve as a catalyst for a change in thinking about how to achieve the UN's sustainable development goals (SDGs), whilst encouraging a paradigm shift in thinking about the law as an instrument for policy makers, academics, and activists to practically achieve SDGs in a timely manner.
Updated: July 2021
Influencing conflict between India and Pakistan over Kashmir - Dr. Adeel Khan (alumnus)
As a Kashmiri sailor, Adeel felt compelled to do something for his country under occupation of India and Pakistan. Since working in conflict resolution for five years in the Middle East, Adeel has developed a peaceful path of dialogue through Sail4Kashmir: a green, free and indie video project influencing the long standing conflict between India and Pakistan over Kashmir through dialogue and the sport of sailing.
Sail4Kashmir has reached 2 million people through social media since it's launch in October 2019. It has attempted to influence policy makers on both sides of the conflict. Pakistan and India are now willing to engage in peace talks, and it is hoped that Sail4Kashmir, along with other activist organisations efforts, continue to contribute to this outcome.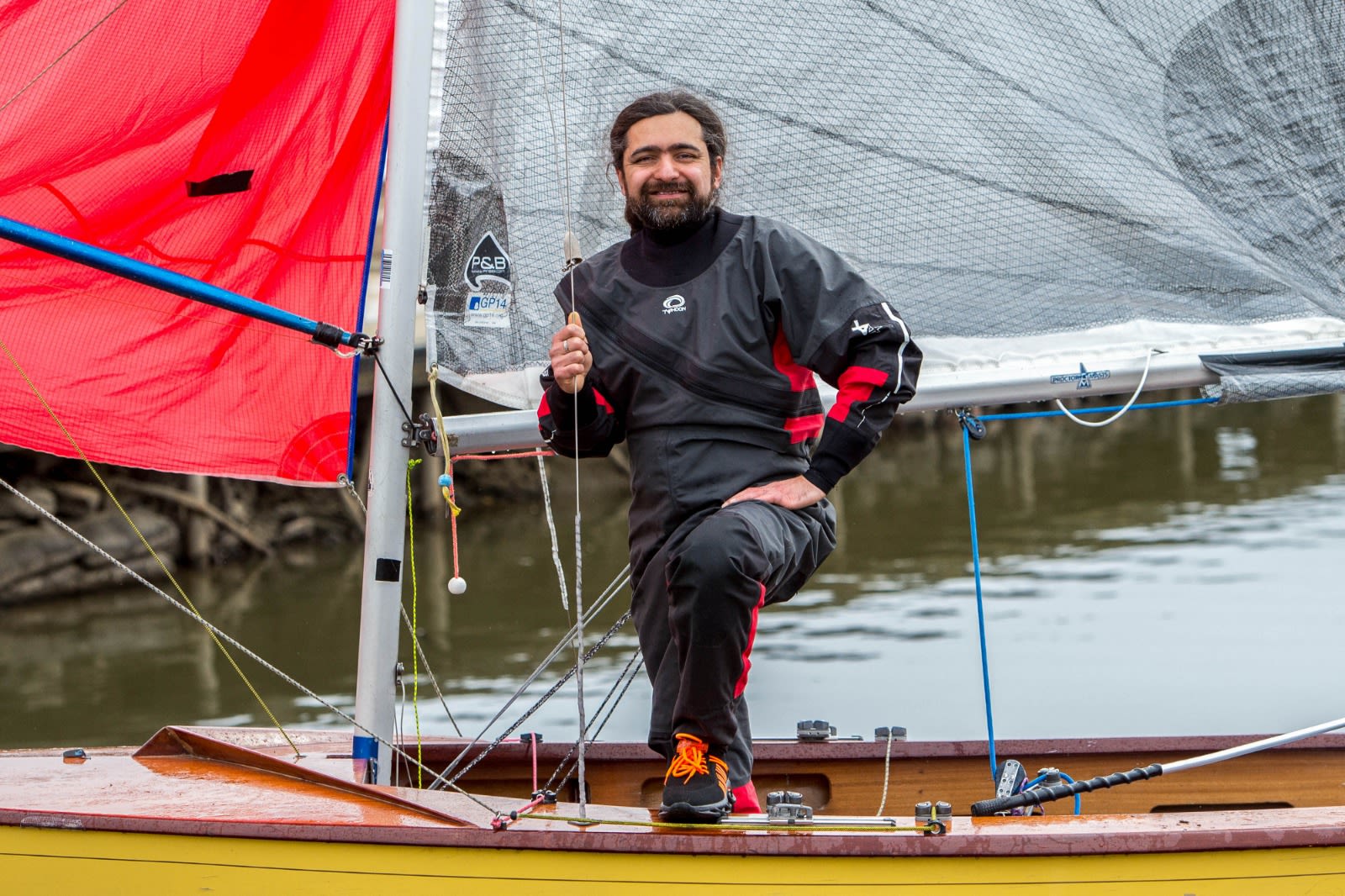 Updated: July 2021
Sir Prof. David Williams
(Wolfson President 1980-1992)
The search for a second Wolfson President had a happy and speedy conclusion with the appointment of David Williams as the President of the College from 1 October 1980.
Prof. Williams was, at that time, Reader in Public Law and had been a Fellow of Emmanuel College for 13 years where he had been Senior Tutor and Tutor for Admissions for 7 years, as well as a member of many University Committees and Boards.
Sir David joined as Wolfson President on 8 October 1980, while continuing to sit on many public bodies, including:
· the Council on Tribunals from 1971
· the Royal Commission on Environmental Pollution from 1976
· the Commission on Energy and the Environment from 1979.
In 1982, David took up residence in 5 Barton Close (which then became the President's Lodge) with his wife Sally, two daughters and son. He was then elected to the Rouse-Ball Chair in English Law in 1983, elected an Honorary Fellow of Emmanuel College in 1984, and became Vice-Chancellor in 1989, before capping off those achievements with a knighthood in 1991.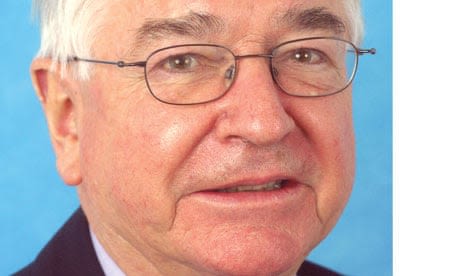 Updated: July 2021

Sustainability and Conservation Hub
@ Wolfson
The Wolfson College Sustainability & Conservation Interdisciplinary Research Hub brings together our international Fellows, students and others to inform and educate, to improve our understanding, and generate impactful solutions to fight the destruction of the natural world.
Share this webpage with anyone who might have a S&C story to share (keep scrolling for form), or click the Facebook or Twitter buttons in the header, or share the form directly: https://wolfsoncollegecam.wufoo.com/forms/zmhj1hp1wn4iw4/
See our latest events and activities on our Hub website, and join our group on Wolfson Connect (available for all alumni and members) for updates.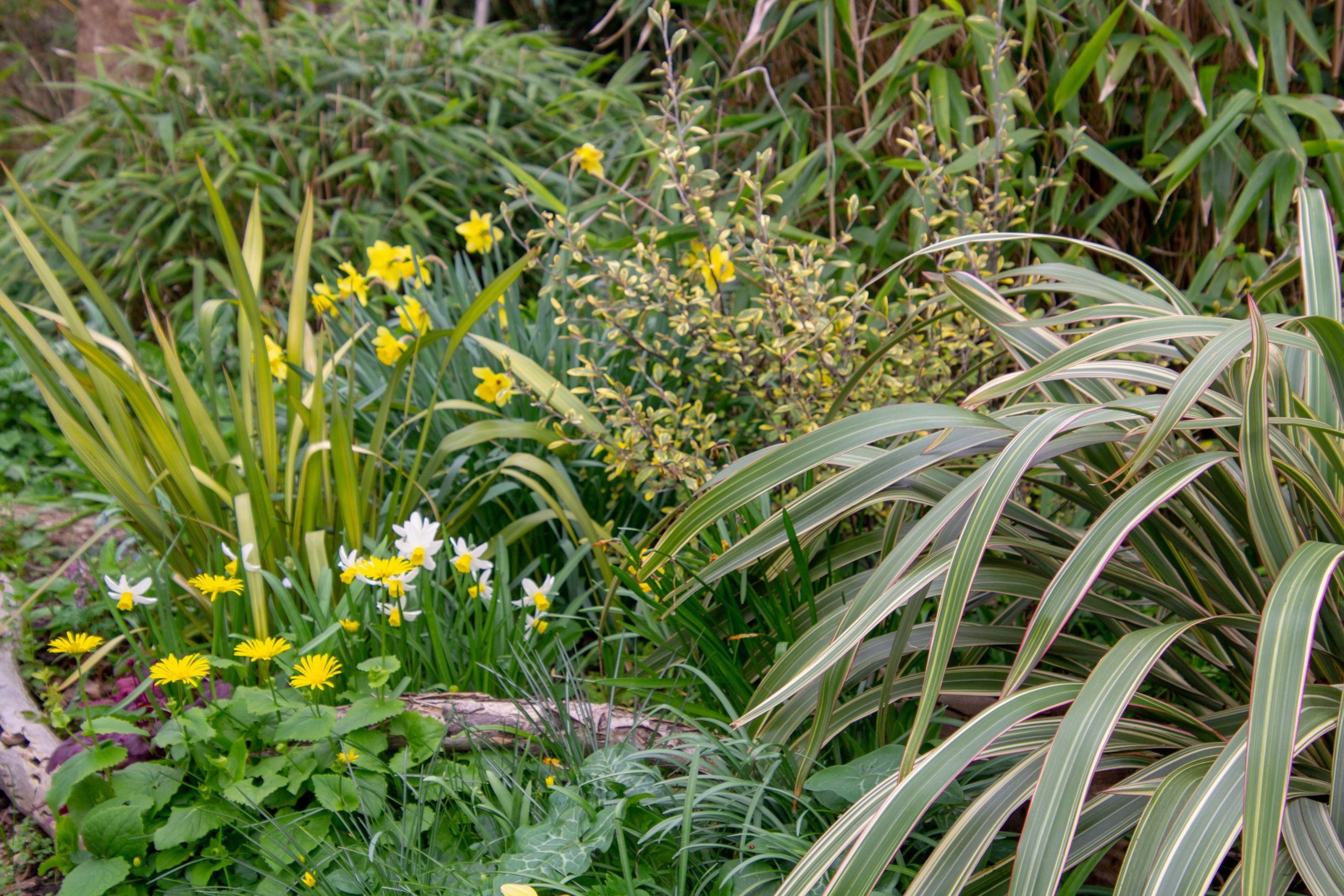 Copyright 2018 Wolfson College, Barton Road, Cambridge CB3 9BB Tel: +44 (0)1223 335900 | Registered Charity Number 1138143 | VAT Registration Number 195 8858 32