Wolfson S&C Stories
Growing a Greener Community spotlight
Alain Kilajian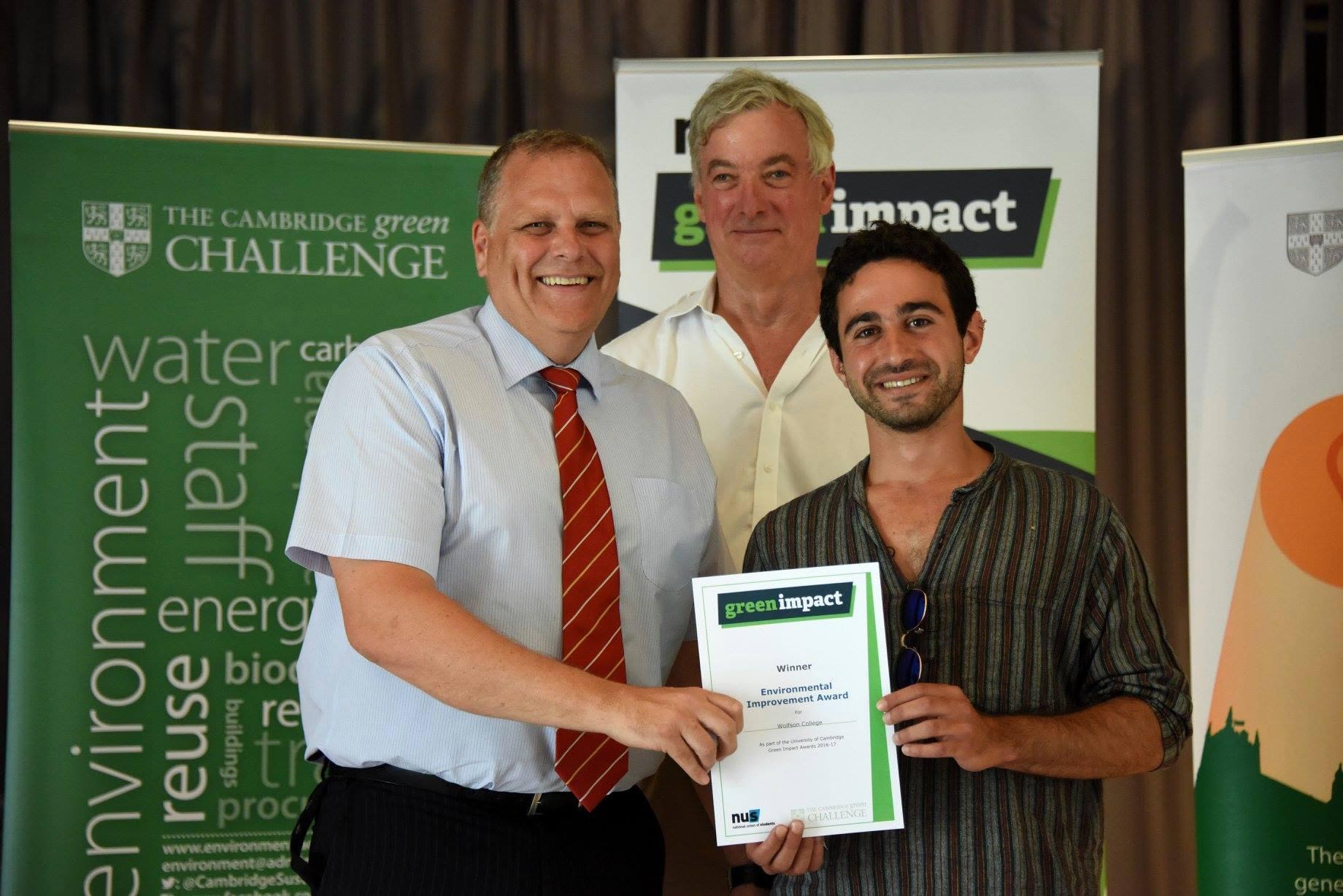 Alain (right) and the Alan Fuller (left), former Domestic Bursar, receiving the Green Impact Gold Award (2017)
Alain (right) and the Alan Fuller (left), former Domestic Bursar, receiving the Green Impact Gold Award (2017)
On this page is the theme spotlight for...
Growing a Greener Community
Return to the theme page here.
Before arriving to the Barton Road campus, I was excited to take my passion for sustainability to the next level. I was accepted in the Department of Engineering's MPhil on Sustainable Development for a year-long programme from 2016 to 2017.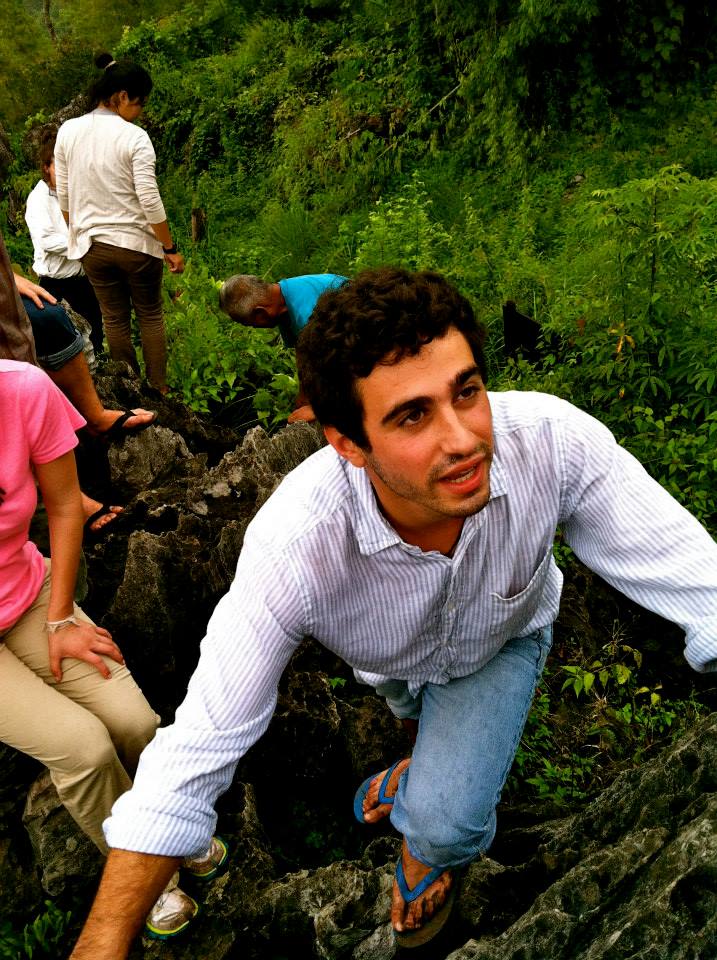 My personal, academic and professional experiences had already been centred around sustainability. From a bachelor's degree in Earth and Environmental Sciences from the University of Pennsylvania, to working with the US Environmental Protection Agency on protecting the Mississippi River, to being awarded a Fulbright Scholarship to research the impacts of mining in Thailand - I was always interested in sustainability.
I consider myself a keen environmentalist with a love for research and multi-stakeholder work. In short, I love people and nature, and am fascinated by the ways they interact.
Upon arrival at Cambridge, I was blown away by the level of intellect and commitment of my fellow students, especially those at Wolfson. People were smart, active and engaged. I was excited to be part of this community and wanted to help make a positive difference.
This was my motivation to apply for the role of WCSA Green Officer. My work and research had always been focused on global issues. At Wolfson, I wanted to make a difference in my local community and was delighted to have been elected.
I had big plans and a usable budget. I was joined by a group of green enthusiasts (or as we called ourselves – the Wolfson Green Warriors). We were ready to implement a pretty ambitious programme.
To our delight, the year was full of successes! We were able to put in place a college-wide composting scheme and organised the college's first ever green week – it was awesome!
We organised a green party (locally sourced music and beer served in compostable cups), a Green Formal Hall (sustainably sourced ingredients with a focus on low carbon foods), and a green pub quiz (how much about sustainability do you think you know?).
We also held sustainability workshops, including partnerships with the Plant Society, and offered tours of the Wolfson gardens with Phil Stigwood (Head Gardener at Wolfson until his retirement in 2020). All that work didn't go unnoticed. We received the Gold Award on the Cambridge University Green Impact Challenge, and a special recognition for the success of our green week.
As an alumnus, I am so proud to see the recent work that has been done by the Wolfson Sustainability and Conservation (S&C) Hub. Sustainability is all about continuity and long-term impacts.
I was worried that the work we had done in 2016-2017 could get lost if there wasn't a group or individual ready to take the baton forward. The S&C Hub has gone way beyond taking the baton forward. They have revamped the entire notion of sustainability at Wolfson with exciting new programmes, such as the Living Lab and the new mentorship scheme. I have had the pleasure to be one of the first mentors of the initiative.
I was paired with Santiago Sottil – a current student at Wolfson (2020-2021), with a passion for sustainability. Over the last few months, Santiago and I have had discussions about everything from job applications, thesis writing and the best pubs around Cambridge.
We also talked about mental health, managing heavy workloads, and our visions of a sustainable future. It has been fantastic getting to know Santiago, and I would really encourage other Wolfson alumni to join the mentorship programme.
The Wolfson community is diverse and motivating. We have so much potential to learn from one another. The new mentoring initiative is a great way to bridge the gap between current and previous Wolfson students to help us help each other and ultimately help the planet!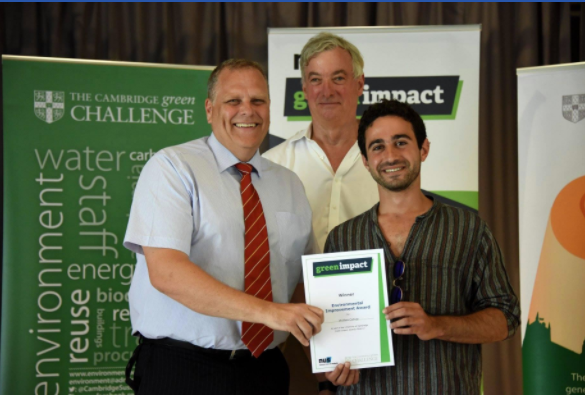 The Wolfson Green Impact Committee received 2 awards in the 2017 Cambridge University Green Impact Challenge Awards. The team were awarded a GOLD in The Cambridge University Green Impact Challenge and WON the Environmental Improvement Award for their Green Week at the College.
See Perelman School of Medicine, University of Pennsylvania's article on Alain here:
Afterword
Alain is based in London and works as the Senior Sustainability Specialist at the International Hydropower Association. His work involves working with governments, NGOs, industry and financial institutions to increase the sustainability performance of hydropower projects – or in other words: to ensure hydropower projects can provide clean energy while protecting the health of rivers and local communities.
He is currently leading the development of a global sustainability standard for hydropower. Alain's career has taken him down the path of renewable energies, but he loves all things sustainability related. He is also a keen footballer and misses the glory days playing for the Wolfson College team. He is always up for a chat, especially over a drink!
Updated: July 2021

Sustainability and Conservation Hub
@ Wolfson
The Wolfson College Sustainability & Conservation Interdisciplinary Research Hub brings together our international Fellows, students and others to inform and educate, to improve our understanding, and generate impactful solutions to fight the destruction of the natural world.
Share this webpage with anyone who might have a S&C story to share (keep scrolling for form), or click the Facebook or Twitter buttons in the header, or share the form directly: https://wolfsoncollegecam.wufoo.com/forms/zmhj1hp1wn4iw4/
See our latest events and activities on our Hub website, and join our group on Wolfson Connect (available for all alumni and members) for updates.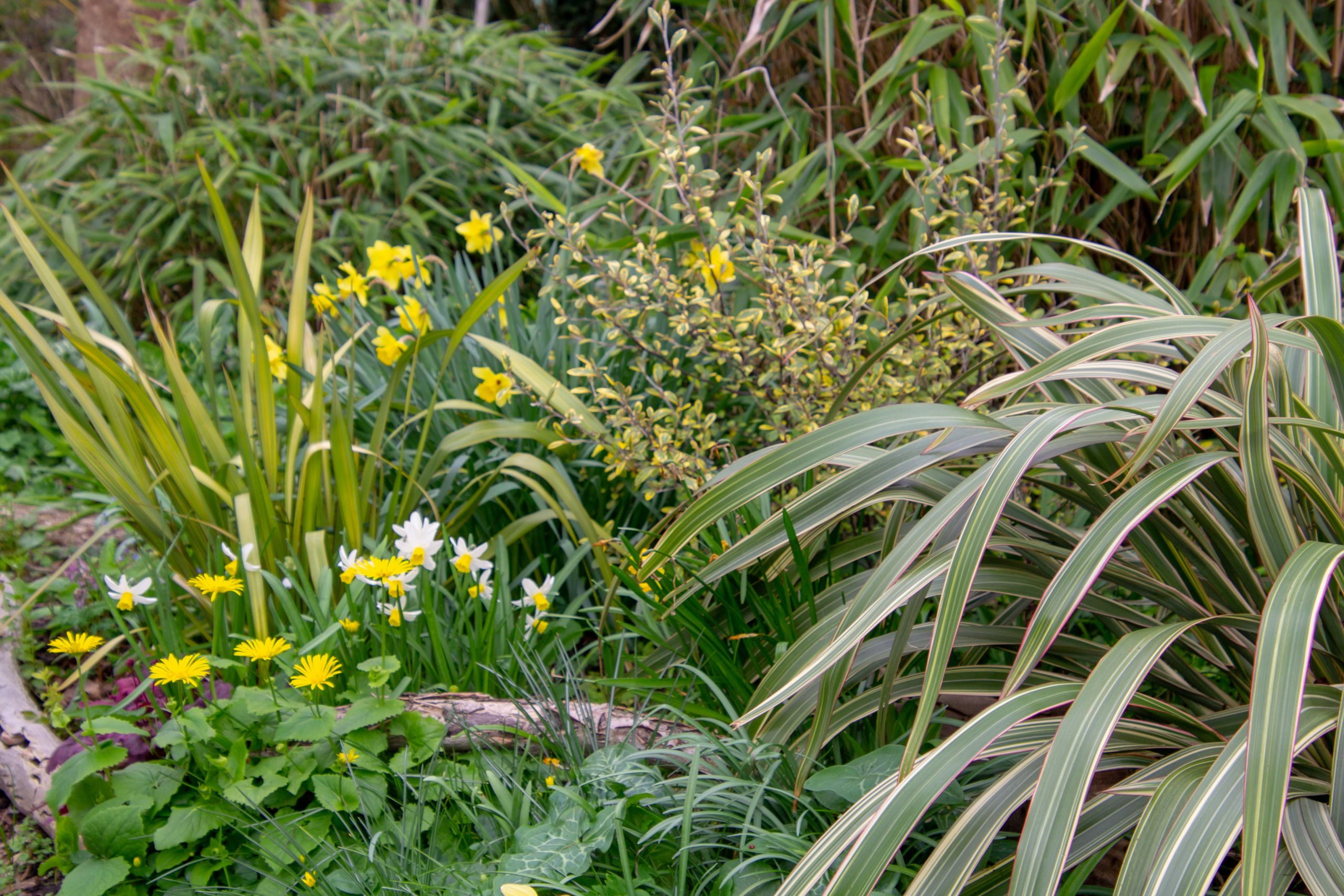 Copyright 2018 Wolfson College, Barton Road, Cambridge CB3 9BB Tel: +44 (0)1223 335900 | Registered Charity Number 1138143 | VAT Registration Number 195 8858 32