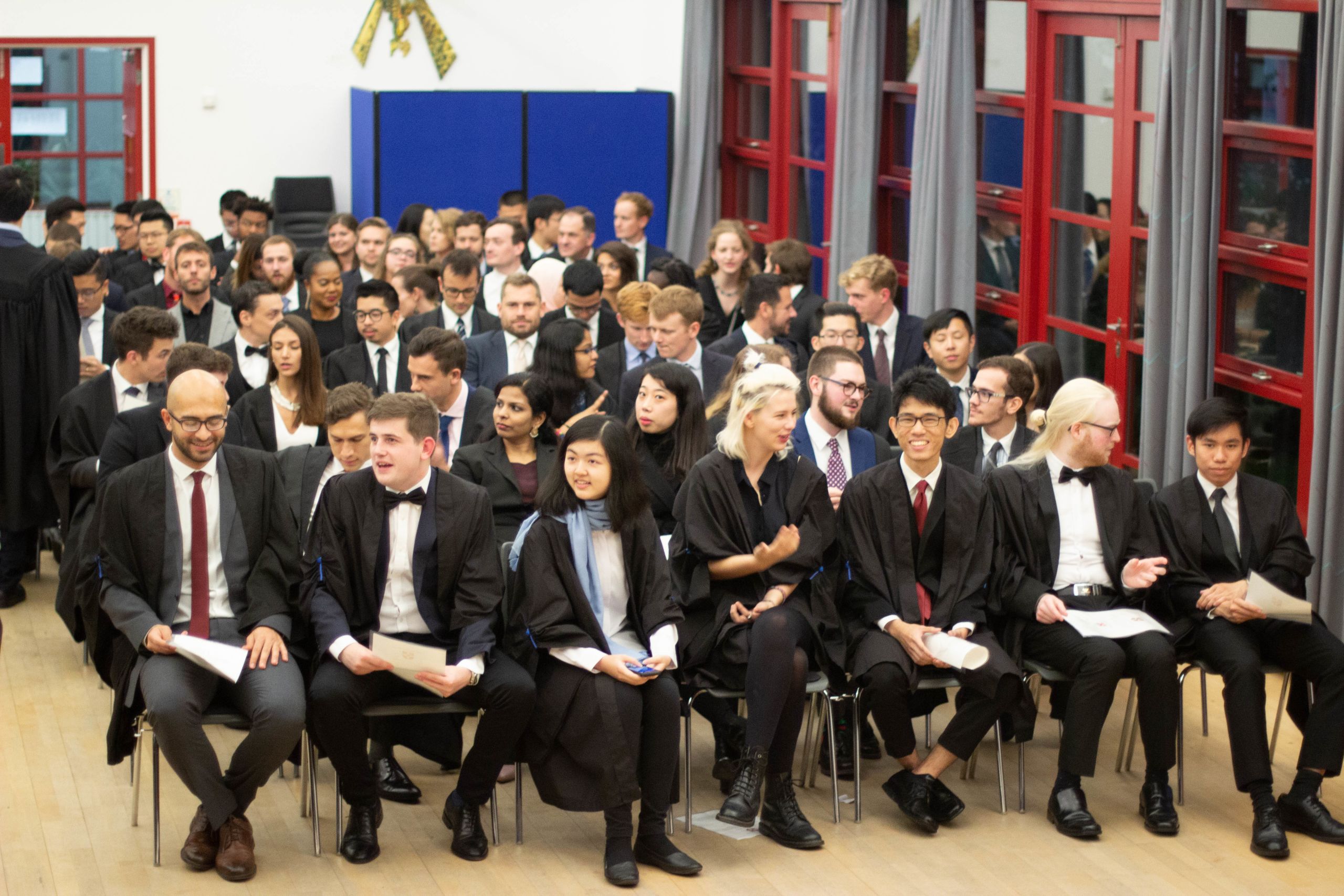 Student fees and living costs are a major barrier for prospective students wherever they come from, and regardless of age, race, gender or background. To sustain our College's international diversity, the Senior Tutor maximises funding available for student support through a range of initiatives. For example, the College partners with funding bodies like the Cambridge Trust to offer full international scholarships, awards and bursaries. The College also awarded its first Norma Emerton Award in 2020, a bursary that supports women in STEM disciplines.
In terms of targeted UK initiatives to widen access to a top-tier higher education, Wolfson is part of the University's new 'Get In' initiative to help address the historic underrepresentation of ethnic minority communities, in particular Black British students, British Bangladeshi and Britsih Pakistani students. For example, whilst these students make up 12.4% of the UK's pre-university cohort, they represent just 6% of UK undergraduates and 3% of UK postgraduates at Cambridge. Thanks to the generosity of our alumni and donors following a fundraising call in March, we are aiming to offer our first 'Get In' Masters scholarship this October.
Looking ahead in 2022, Wolfson will be one of the first colleges to host the new Foundation Year programme, which provides an alternative route into undergraduate studies for promising students who have been affected by circumstances outside their control, including those who have been in care or had their education disrupted by health or financial issues. Wolfson is home to a significant number of part-time and mature students who balance work and family commitments with their studies. Looked after by two dedicated Tutors, these students are often highly accomplished professionals who bring a wealth of experience to share.
Our ambition is that through student support initiatives and the generosity of our donors, every deserving student can take up their place at Cambridge and at Wolfson and be supported to thrive.
Support our students
You can donate to all Wolfson's student support initiatives through our Annual Giving campaign. If you would like to give to something specific, please get in touch with our Development Director, Sian Cook.


Wolfson College is a Registered Charity (No. 1138143). We promise to ensure our fundraising is legal, open, honest and respectful.


Copyright 2018 Wolfson College, Barton Road, Cambridge CB3 9BB Tel: +44 (0)1223 335900 | Registered Charity Number 1138143 | VAT Registration Number 195 8858 32